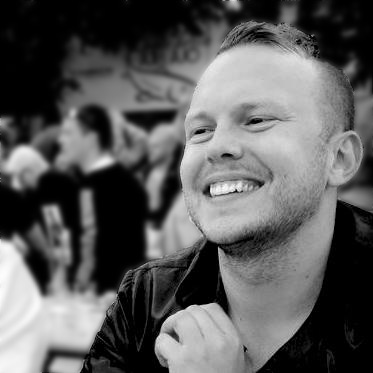 Gabriel Lundmark
Profile
Hello,
I'm Gabriel, a front-end developer and ex-retail guy.
I'm straightforward, get things done, and I do them well. Some say I'm pretty funny too! I'm passionate about software, UX and engineering. I'm a curious tinkerer and a meticulous perfectionist. An IT nerd that missed the bubble. I'm expressive and write pretty well, and I like to create stuff.
I've been successful in my work because I really sweat the details and get things done.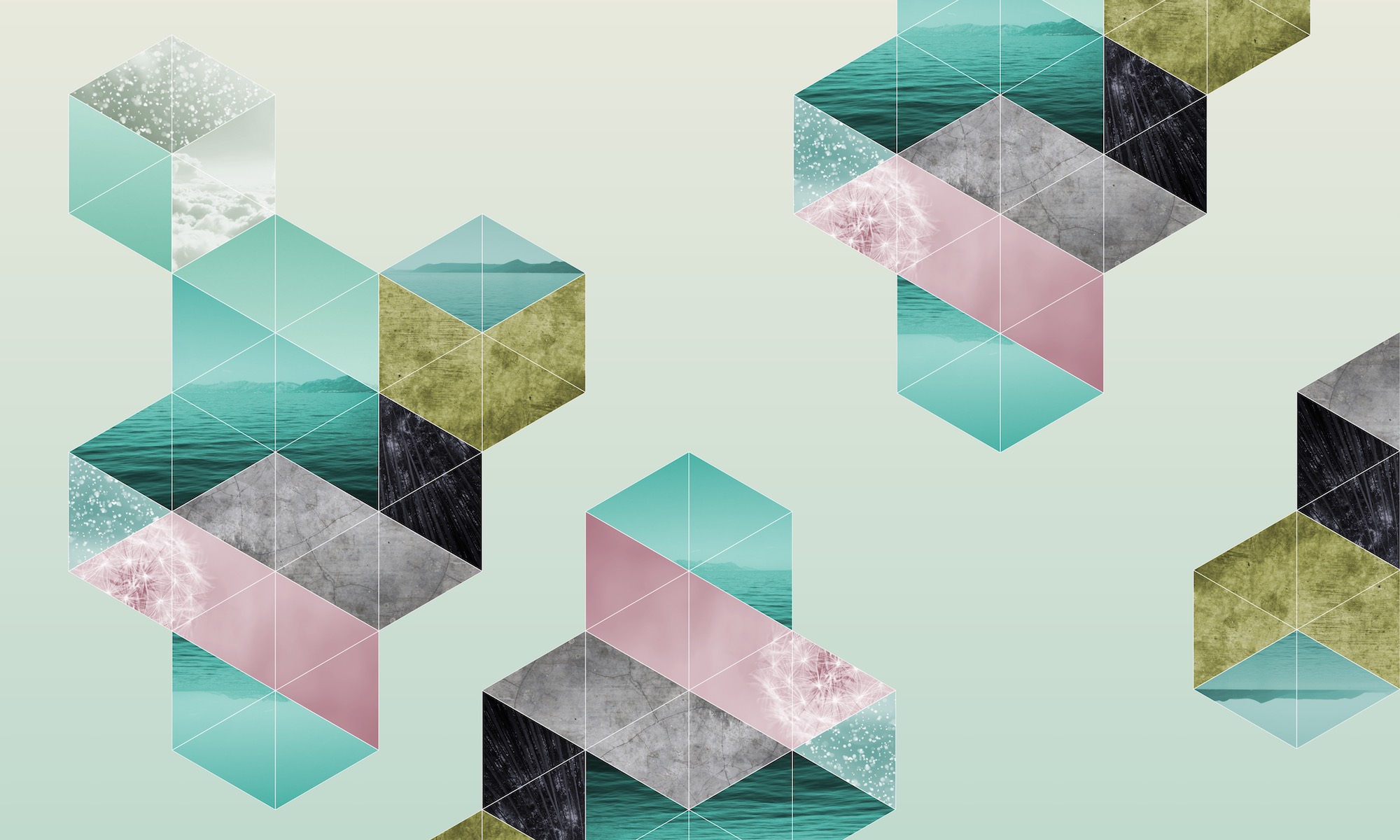 This is what I've done thus far
Experience
We ahead
Front-end Lead
2020 - Present
Front-end Lead and mentor on internal project
Course Instructor at Folksam
2020
Helped develop and present a 12 week course in React & CSS Grid
Course Instructor at Nackademin
2019 - 2020
Developed and presented a course in HTML & CSS
Front-end Developer
2019 - Present
I've worked on multiple internal projects
Intern
2019
Forefront Consulting Group
Intern
2018
IKEA
Specialist
2014 - 2015 & 2017 - Present
Second round as part-timer at IKEA, concurrently with studies
Digital Inn
Store Manager
2015 - 2016
Responsibility for targets, recruitment, customer satisfaction, training
Apple
Regional Manager
2012 - 2015
Regional responsibility for our point of sales
Store Manager
2008 - 2012
I managed three different stores together with some incredible people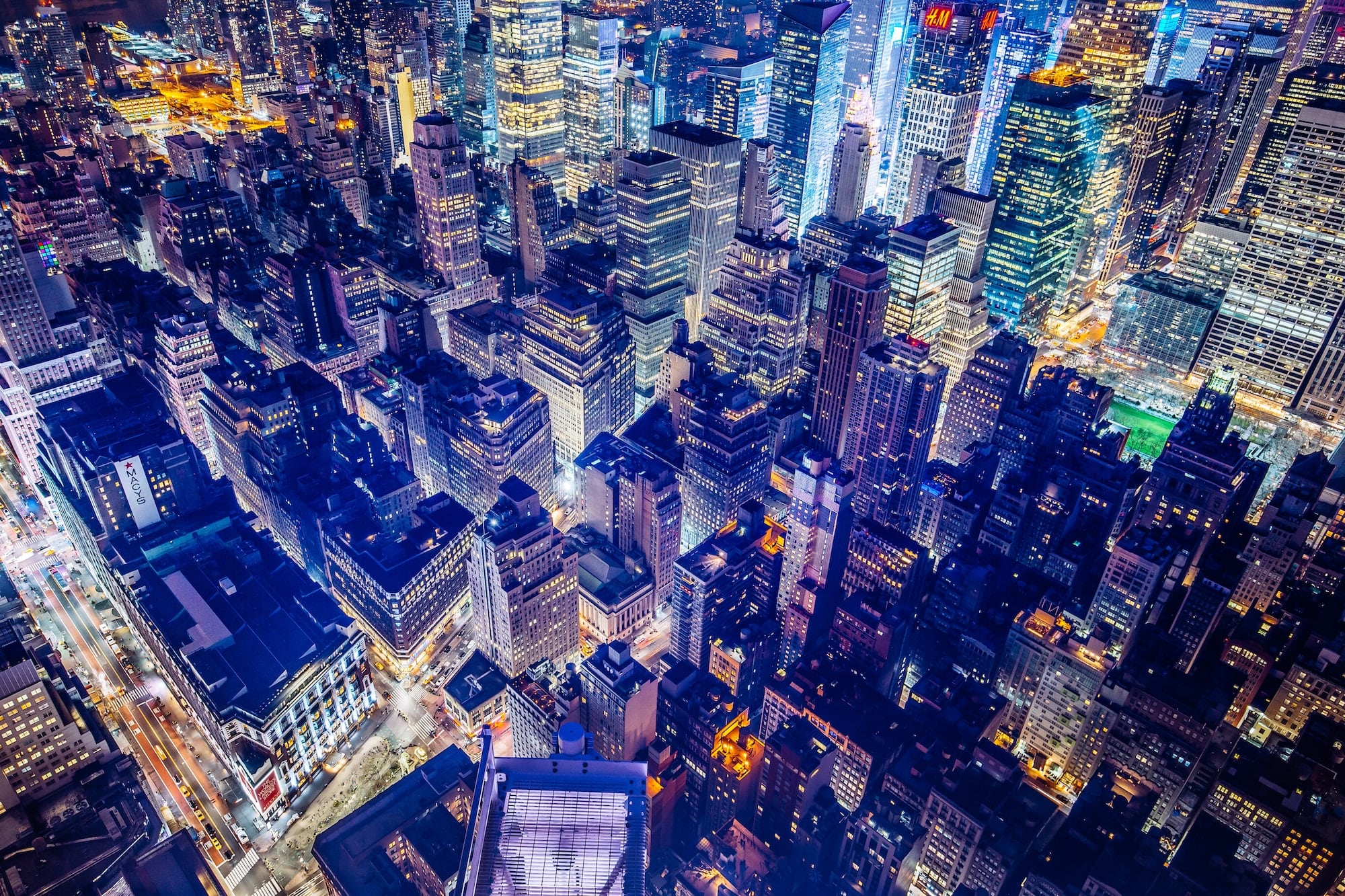 This is the stuff I've been learning
Education
Nackademin
Front-end Development
2017 - 2019
Modern front-end development with a focus on JavaScript and CSS
Royal Institute of Technology
Computer Science
2017
Python development and general computer science
NTI-skolan
Computer Science & Graphical Design
2014 - 2015 & 2017
.NET development and graphical design
IT-Gymnasiet
Science and Technology
2003 - 2005
High school focused on IT and science
These are other things I've done, too
Volunteer Work
Nackademin
Student Representative
2017 - 2019
Representing at board meetings and events
Brf Snickarboa
Chairman
2015 - Present
I make improvements and decisions
NordicHardware
Editor in Chief
2003 - 2005
Editor for web magazine with responsibility for published content